"Pictures from the north" in the Kunsthaus Usedom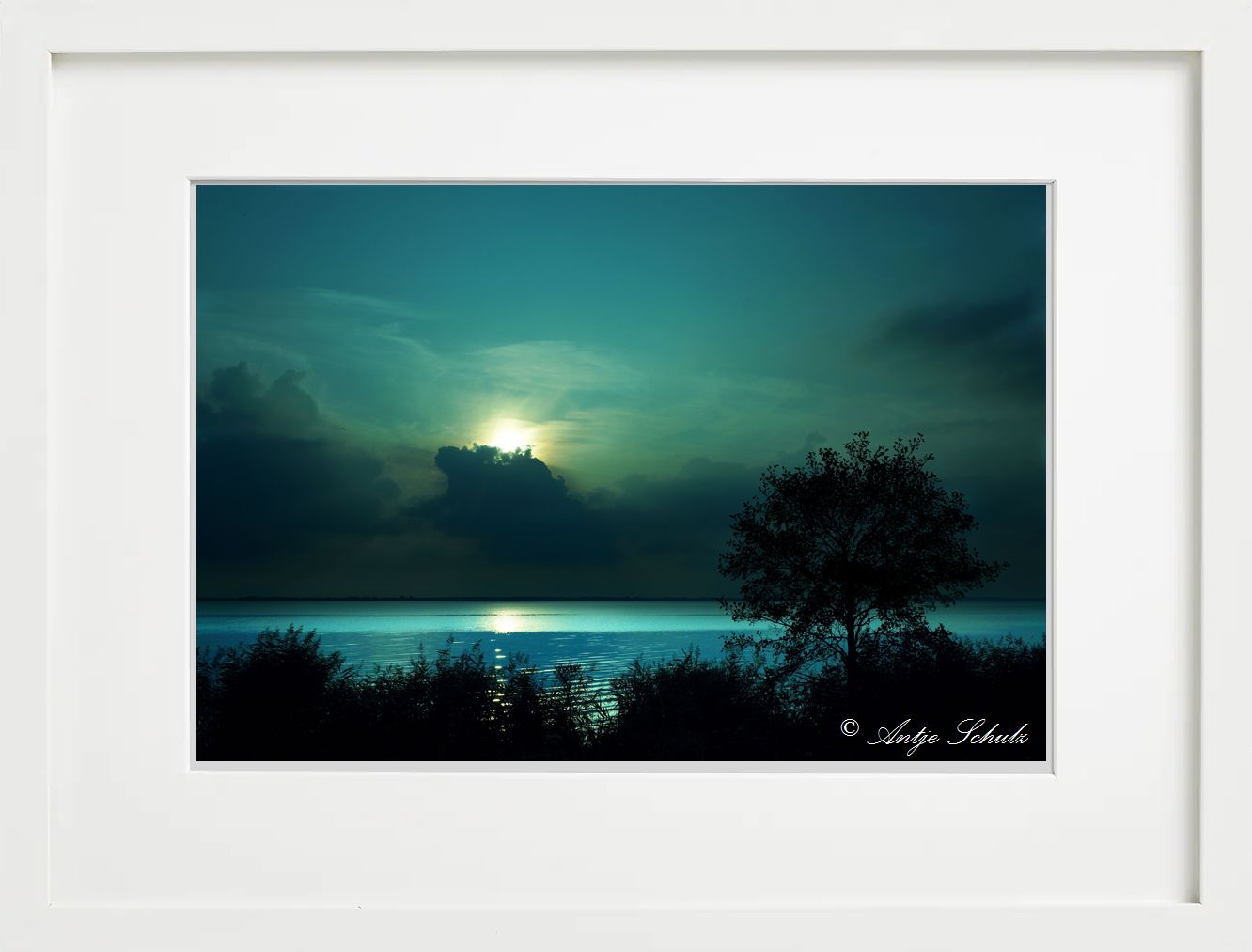 From the 26.10.2019 at the KunstHaus Usedom 17 selected works on the topic North from Antje Schulz can be seen. The loan is used to support the work of Karola Glaser, who works tirelessly for regional artists.
With the Kunsthaus she has created an important meeting place for painters, musicians and other artists.
Address:
KunstHaus Usedom
An der Landstraße 1
17429 Benz
Opening hours: daily from 11am to 6pm
https://www.kunsthaus-usedom.de/